Get a strong Foundation and start developing your Houdini skillset with the first Module in the Masterclass.
Step 1: make sure you get the project files to follow along. They contain:
Essential project assets (models and textures)
Complete example files for both Houdini and Unreal Engine
"Read Me" instructions to install the project
Step 2: you can follow the course for free on YouTube: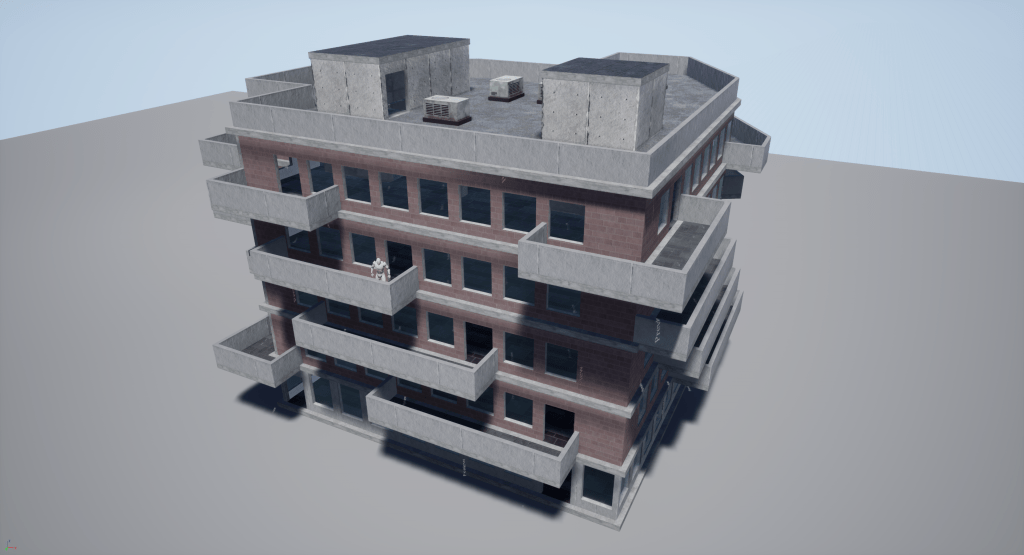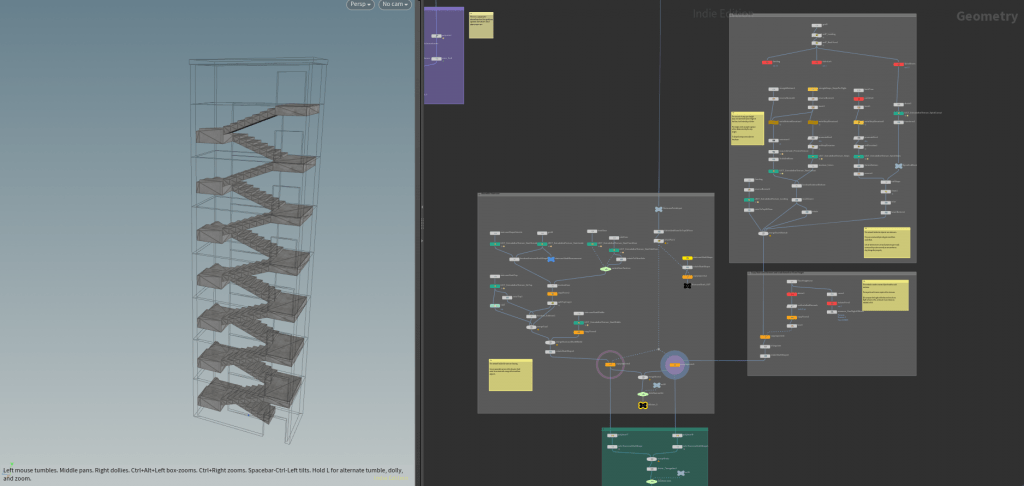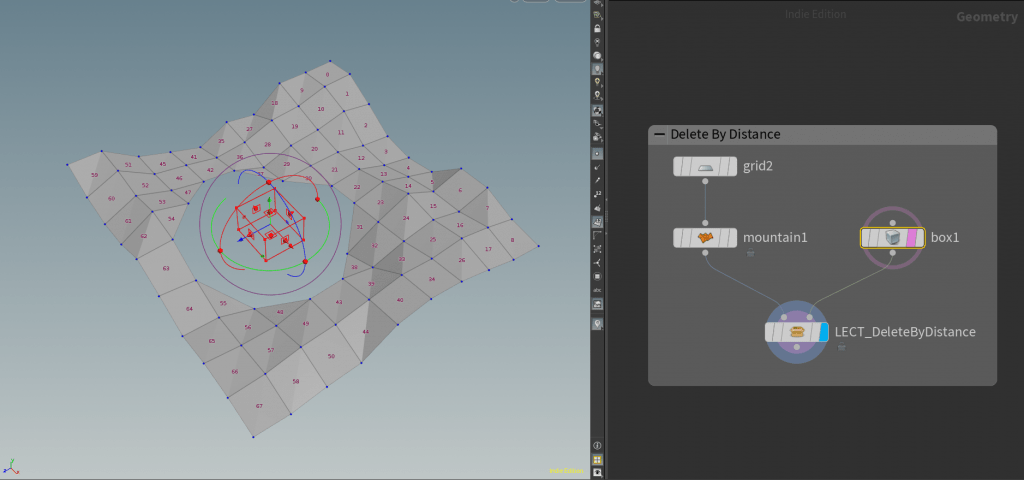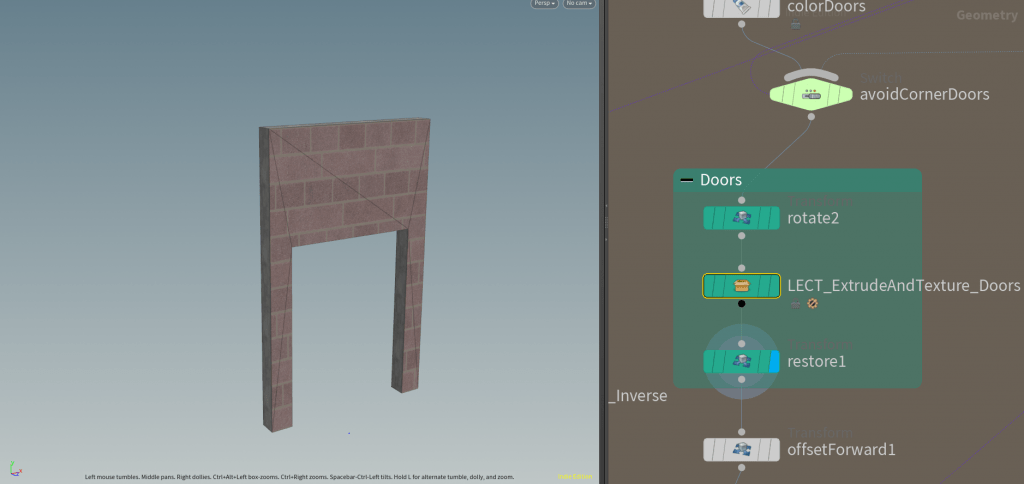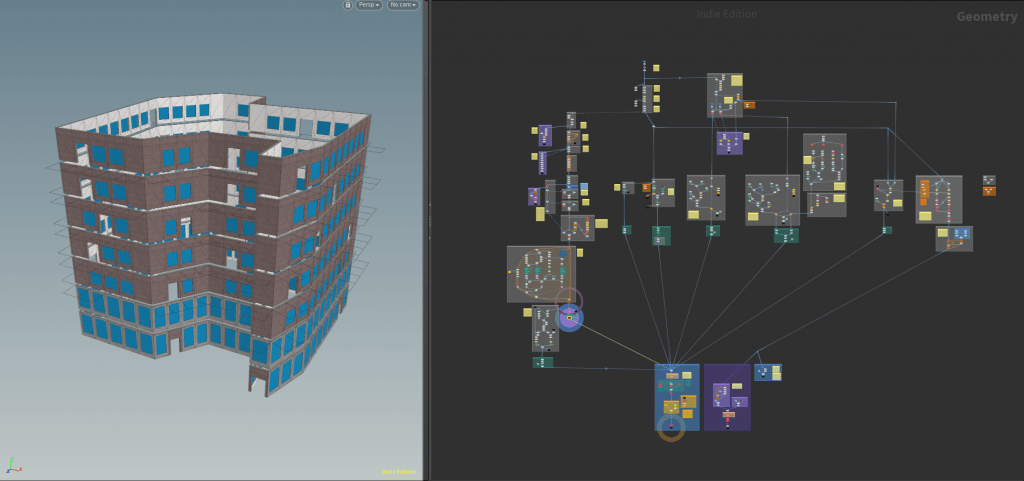 This module contains:
2 Complete Lecture courses.
40+ Hours of video content.
1 Procedural Tool + 3 Utility assets.
Model and texture files.
Houdini and Unreal project files.
Tested for both Houdini 18.5 and 19
The Foundation module allows anyone to get started with the program, regardless of prior knowledge.
Each module expands upon the previous, adding to the larger Masterclass project in stages.